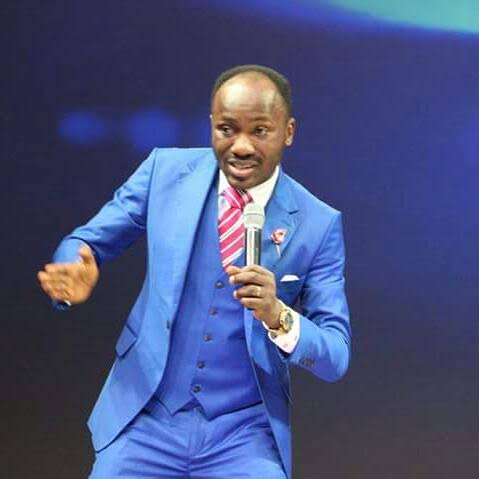 The founder of omega fire ministry Apostle Johnson Suleiman did not believed that 1400 repentant members of boko haram release.
According to his tweeter handle, he said he did not believed it is true. What we motivate the soldier to risk their live fighting a sect that will also be released?
See his tweets
Apostle Johnson Suleiman
Heard that 1400 repentant boko haram members have been released. I want to believe it's not true. What will be the motivation for soldiers to risk their lives fighting a sect that will always be later released?.this is kindergarten leadership at its peak,if it's true. Very wrong..