Ole Gunnar Solskjaer in his quest to rejuvenate his squad bought Bruno Fernandes from Sporting Lisbon. It was gathered that Rio asked his former colleagues Nani and Cristiano Ronaldo about the player's prospects and they all gave a satisfactory report about him. In his game, though he didn't score, he had a good day.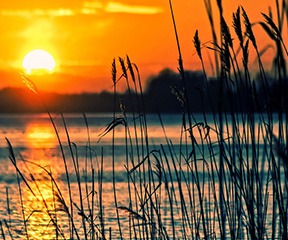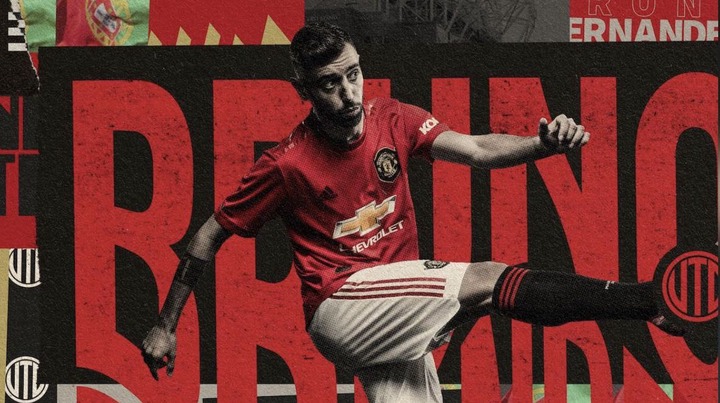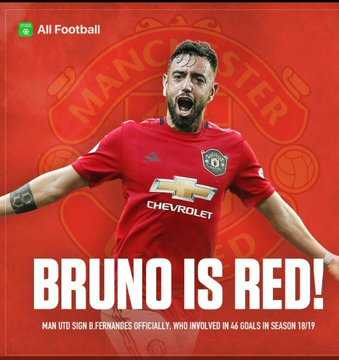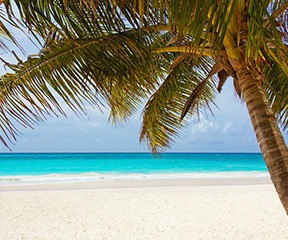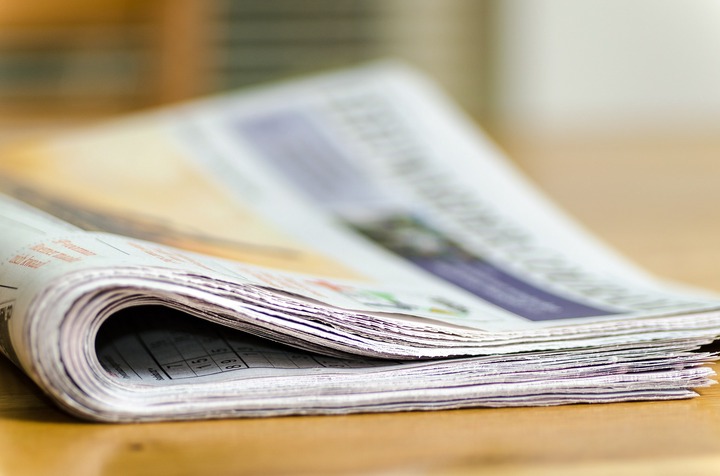 On the hand, Frank Lampard and Chelsea had a quiet January which frustrated all their fans and with the results they have had, it's better to say the fans were ready to protest. But all these went away, when the club announced that Hakim Ziyech will come to Stamford Bridge in summer.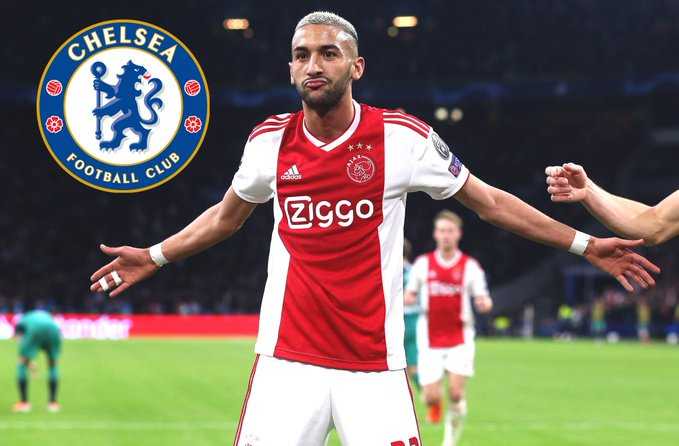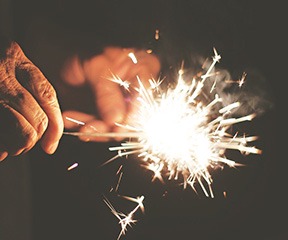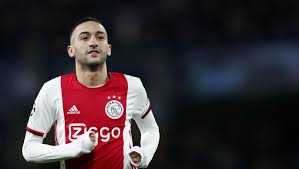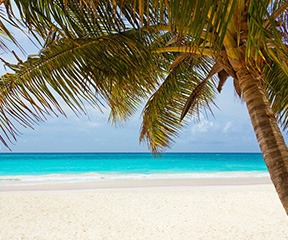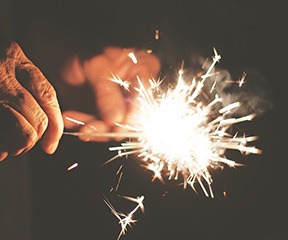 The question the fans are asking via Twitter is who is the better player among the two.
In the past three years including the ongoing season based on league and European competitions, Hakim has scored a total of 36 goals while Bruno had 51 goals. Hakim had 47 assists while Bruno had 36 assists. Hakim had 354 goalscoring chances created while Bruno had 296. Shots on target were 160 for Hakim while its 148 for Bruno. Hakim Ziyech had 1438 penetration penalty rate while Bruno had 965. Hakim Ziyech have 183 tackles while 208 is for Bruno.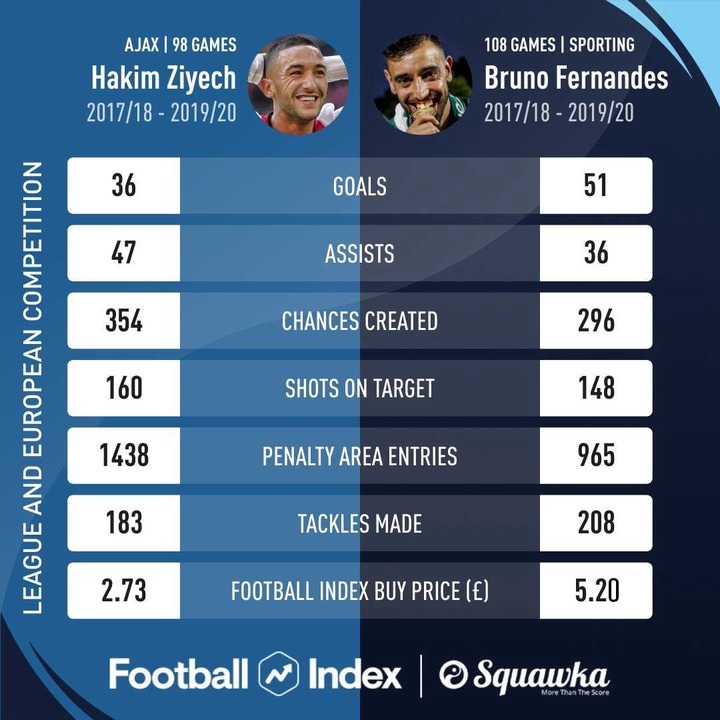 Finally, I presented all the above statistics in ratio for the pleasure of the readers to make a comprehensive decision on the better player among the two.